BB Gazette Vol.XX No.X –
UNDER CONSTRUCTION
We are busy working hard, but we have not quite finished building this page. Please came back again soon, and hopefully we will be finished.
If you can assist with creating this page by providing content please email: Archive@boys-brigade.org.uk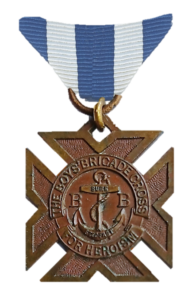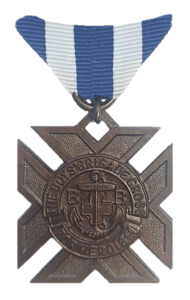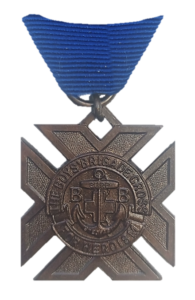 This account has been complied using records held in The Boys' Brigade Archive Collection, local and national newspaper archives and other sources. If there are any omissions or errors we sincerely apologise, and request that you come forward with this information, so that this can be corrected.
archive@boys-brigade.org.uk